Your business is special.
You have a dream, an ambition. And, it's important.
But, making it all happen can be frustrating. Overwhelming, at times.
It can be tricky to figure out what's going to get you the results you desire. Maybe you'd like more customers. More sales. Greater profit. Maybe you wish you could charge what your products and services are truly worth. Maybe you're eager to scale and grow. 
Or perhaps you've already come a long way. You're proud. But you're not sure how to take your business to the next level. 
With so many options, what's the best way forward?
Wouldn't it be great if...
Your desired customers were queuing up to buy from you?
They were excited by what you have to offer and can't wait for what's next?
You could enjoy more money, more profit and amazing growth?
You deserve this success.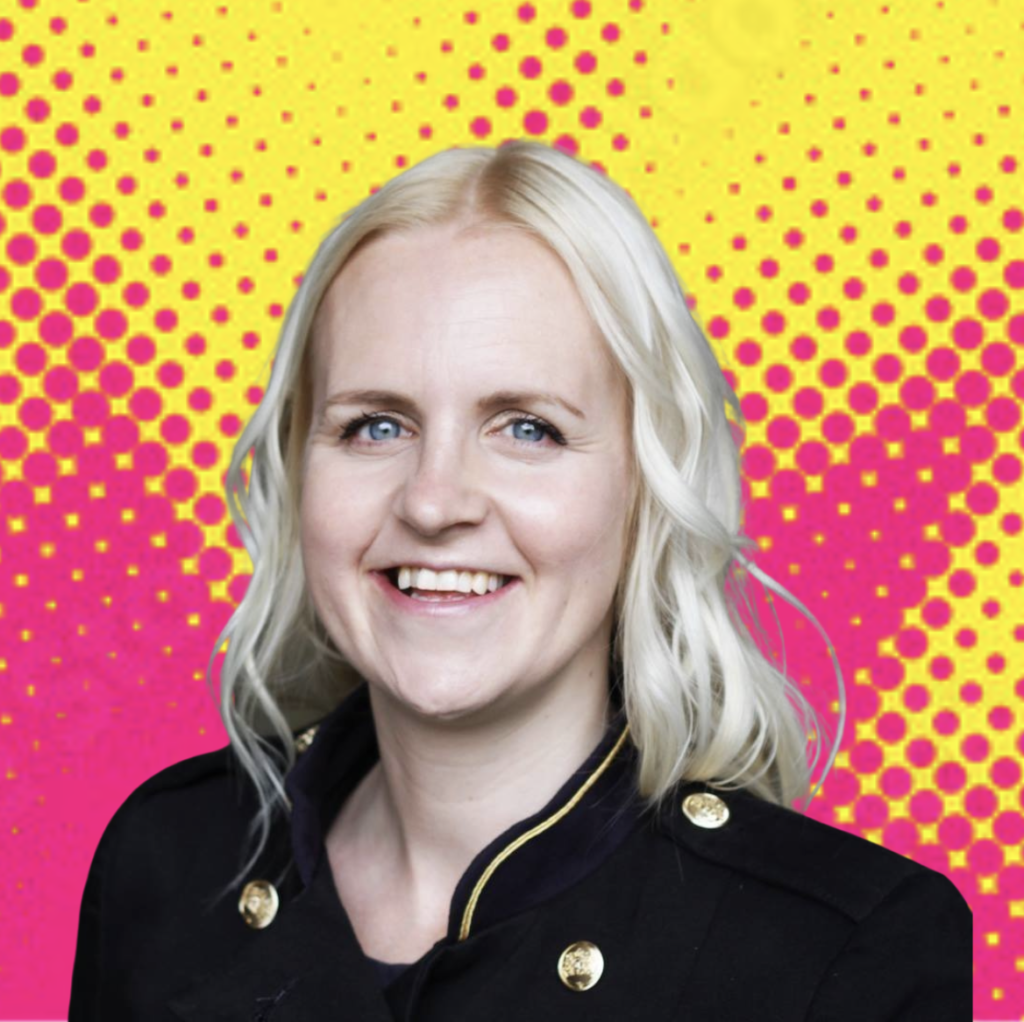 Ready to make it happen?
I'm passionate about helping great businesses like yours achieve the success you dream about. For over 20 years I've worked with big brands and ambitious entrepreneurs to stand out and grow. As a marketing expert, I've helped generate millions in revenue and have developed proven systems for accelerating growth. If you've got big ambitions and are truly committed to making it happen, book a free, 20-minute discovery with me and start your journey to success.

Loretta Milan
Founder, Origineur
During your call, we'll talk about your business and how the expert support we offer could help you achieve success based on where you are now and your ambitions. We offer intensive strategy sessions, workshops and mentoring packages tailored to your business, starting from £997 + VAT.